Discover a Revolutionary Makeup and Skin Care Line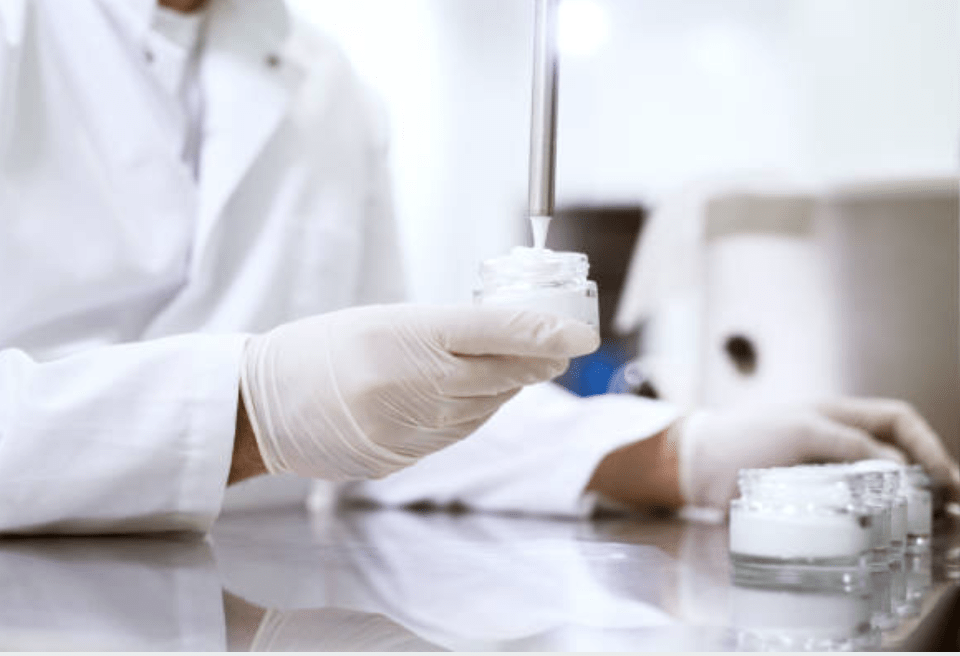 At Images by Miriam, we are committed to reinventing a new technology between science, nature, and luxury, bringing our clients the purest, effective, and most luxurious ingredients and breakthrough formulations.  We strive endlessly to create products free of toxic, and harmful ingredients and Nanoparticles that can absorb into our bloodstream and harm our bodies over time.  Our products are of much higher quality than most high-end cosmetic and skincare lines that cost hundreds more, but without using toxic chemicals. 
Our laboratories create scientifically advanced, highly effective, natural organic skincare and botanically infused mineral makeup treatments.  We use the highest-quality worldwide plant extracts, proven botanicals, and advanced peptides to deliver beautiful, transforming results, all while committing to environmental protection and safety (100% cruelty-free). 
The luxurious age-fighting products that you see on our site are manufactured to standards ten times more stringent than the FDA requires.  Our products contain 
"No parabens, sulfates, phthalates, synthetic

 dyes, and fragrances, gluten, sensitizing oils, petroleum, colors, or petrochemicals.  We are very concerned about 

wellness and health and only use ingredients that are very beneficial for the skin.  

Our Research and Development laboratory team combines unparalleled knowledge of all botanicals and state-of-the-art technology to help slow down the signs of age. 
Treat your skin to the world's most luxurious and pure minerals; your skin deserves the very best.
Clinically Proven Anti-Aging Results.
Protects (natural UVA & UVB sun protection)

Conceal (advanced undetectable coverage)

Corrects, heals, treats and beautifies the skin
Our success is measured by the many devoted clients who can't live without it.